Working with heart-centered entrepreneurs and companies who want to affect our world in a positive way by adding art, beauty, educational & health and wellness  resources to the world.
We specialize in Graphic Design, Branding, Packaging Design, Website Design and Book Design. 
From print to web, we've got you covered!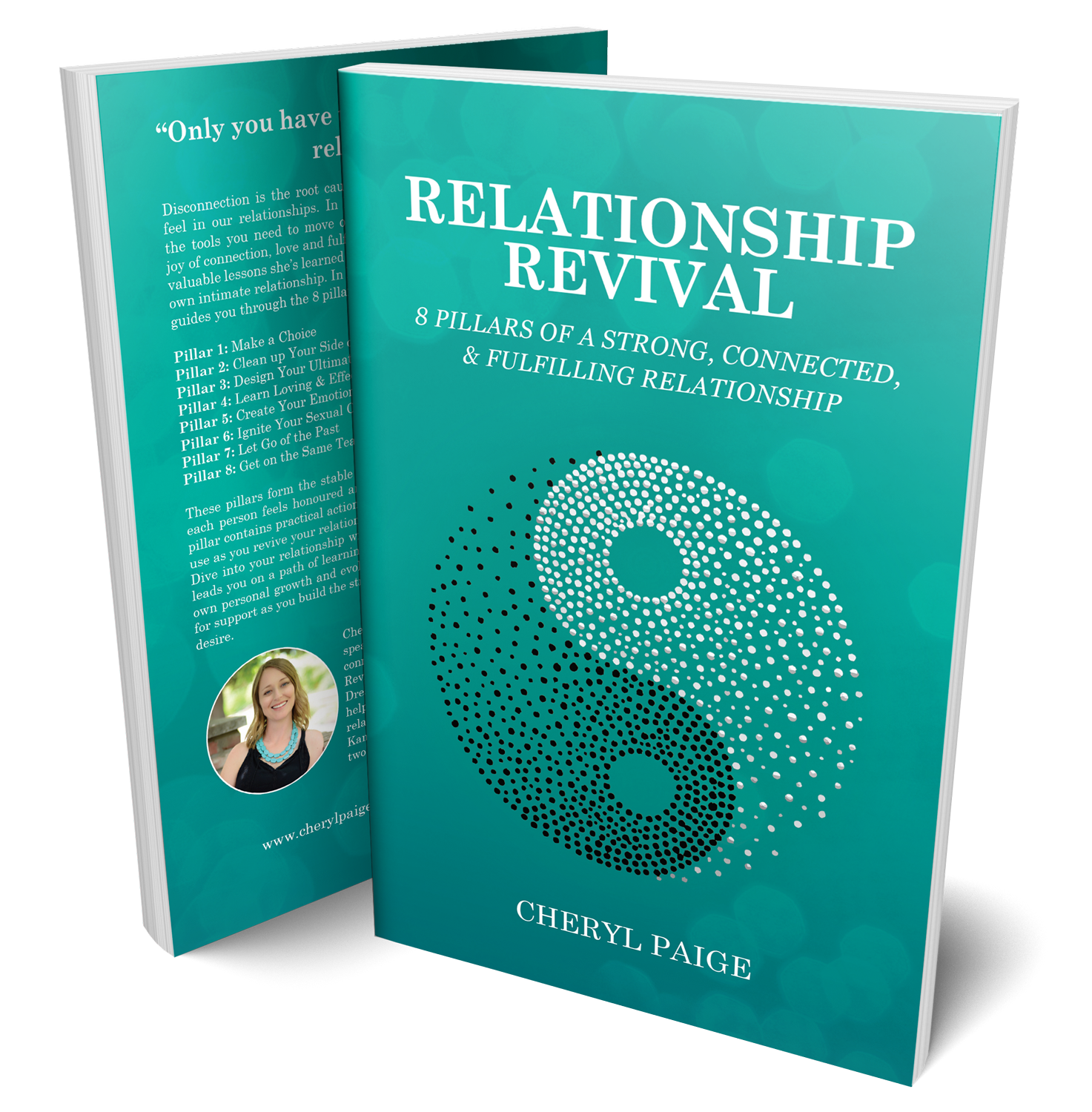 We're passionate about helping business owners communicate their mission and offerings with professionalism and unique flair!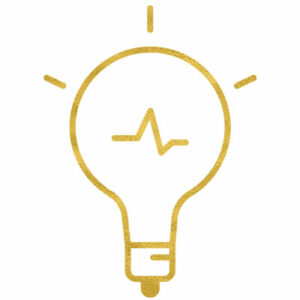 Brand Development
We work closely with you to design a custom logo, colour palette, icon set and style guide for your business that separates you from the crowd with professionalism, class and your own unique vibe!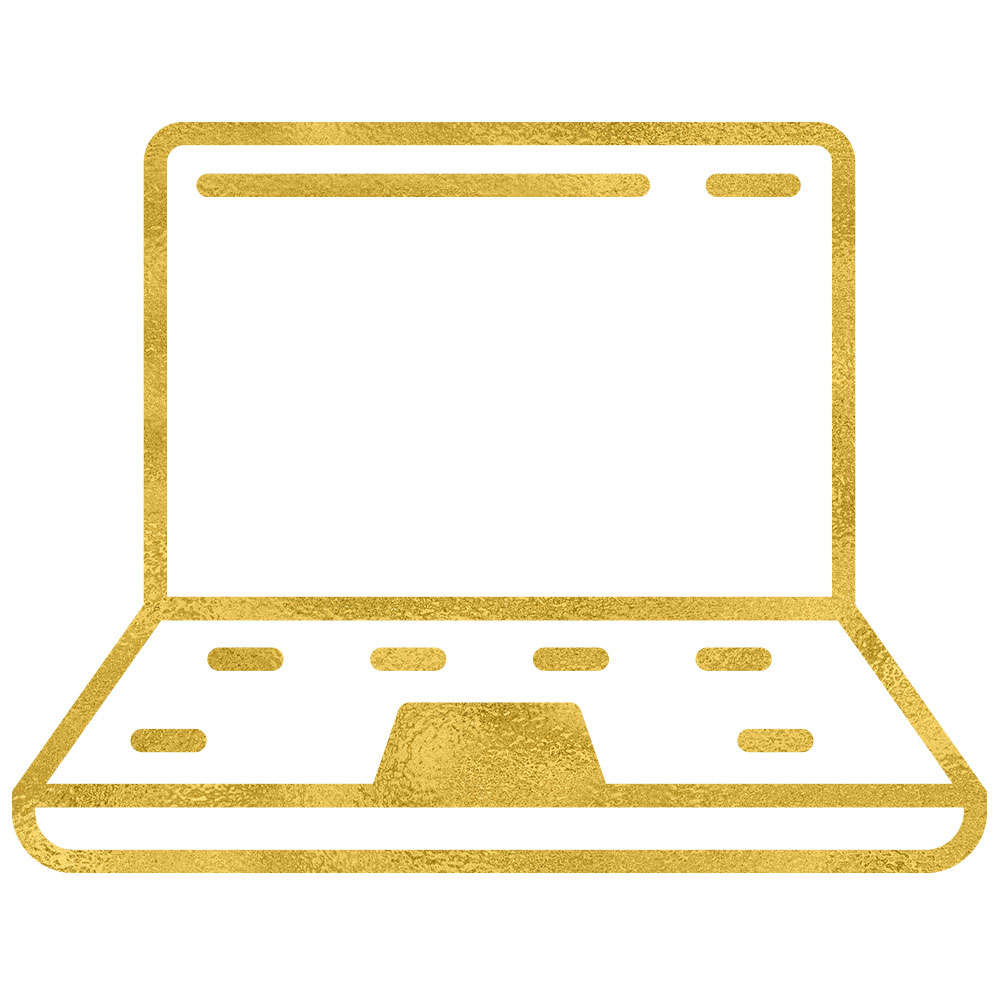 Website Design & Development
A web presence is essential these days. A professionally designed website adds legitimacy to your brand and offers endless opportunities to create community. Whether you need something basic or an entire online store, we've got you covered.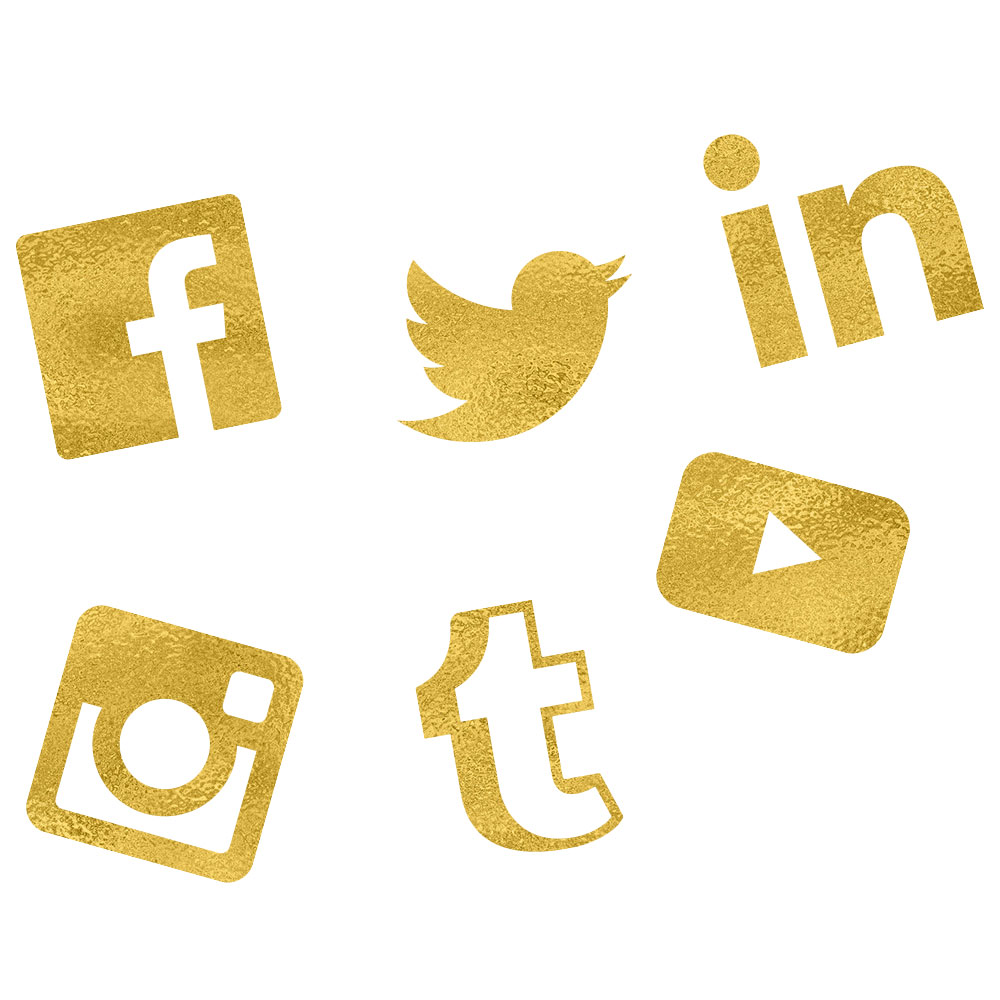 Social Media Branding & Management
It's vital to stay connected and engaged with your customer base, but keeping up a social media presence can sometimes seem overwhelming! We can work with you to brand your social media pages and work with you to create a strategy for your posts, create custom templates for you in Canva or Photoshop, and even schedule your posts for you.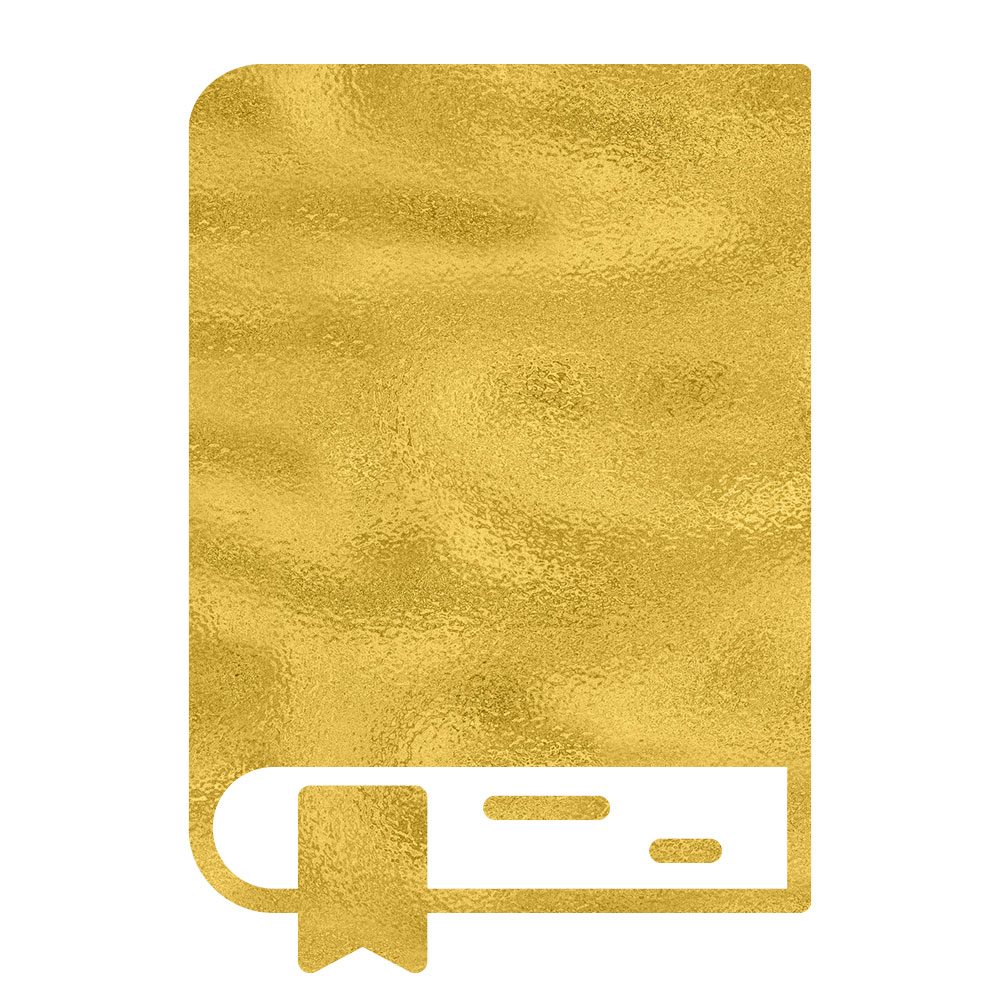 Book Design & Formatting
Share your knowledge with the world with an eye-catching book cover and professional interior formatting. We can assist you in creating your book in paperback, hard cover and ebook formats!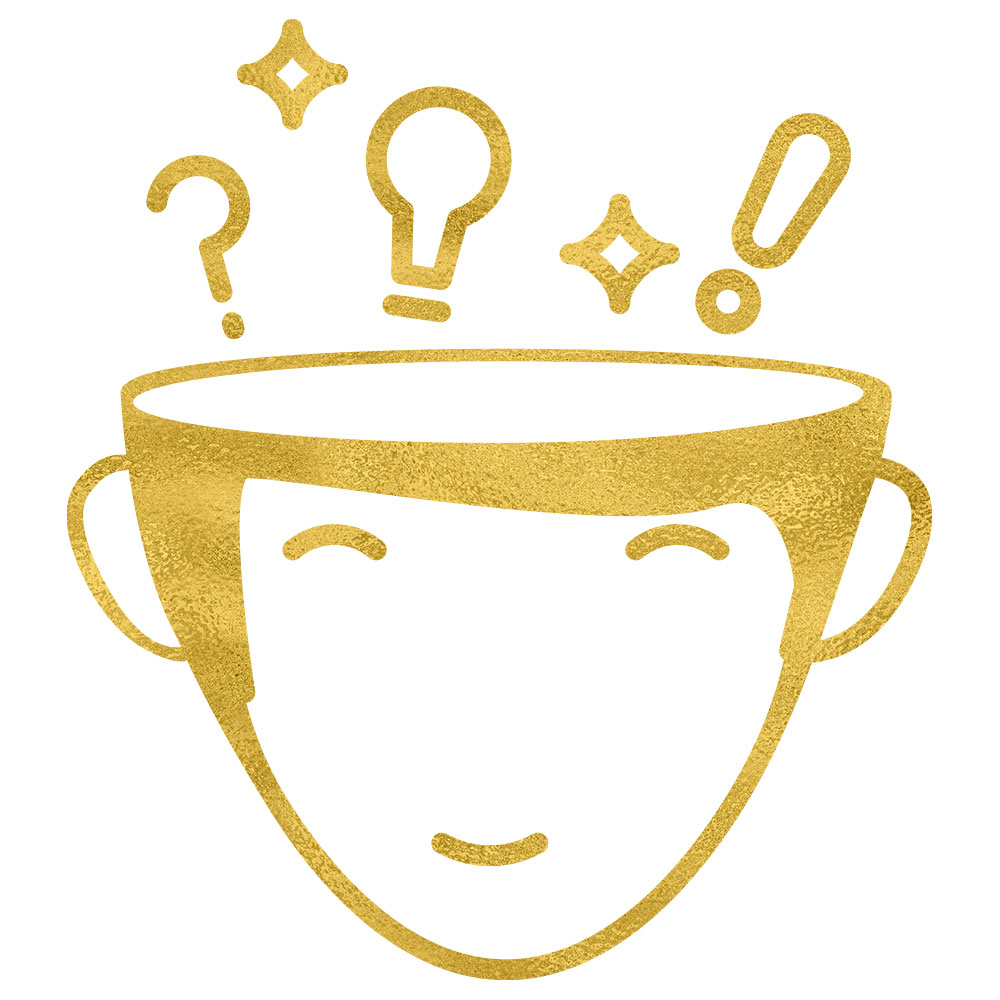 Business Strategy Consultations
Need to bounce ideas off of someone who's been in the online business space for 12+ years? Book a planning session with one of our experts to brainstorm ideas and help you get clear on next steps.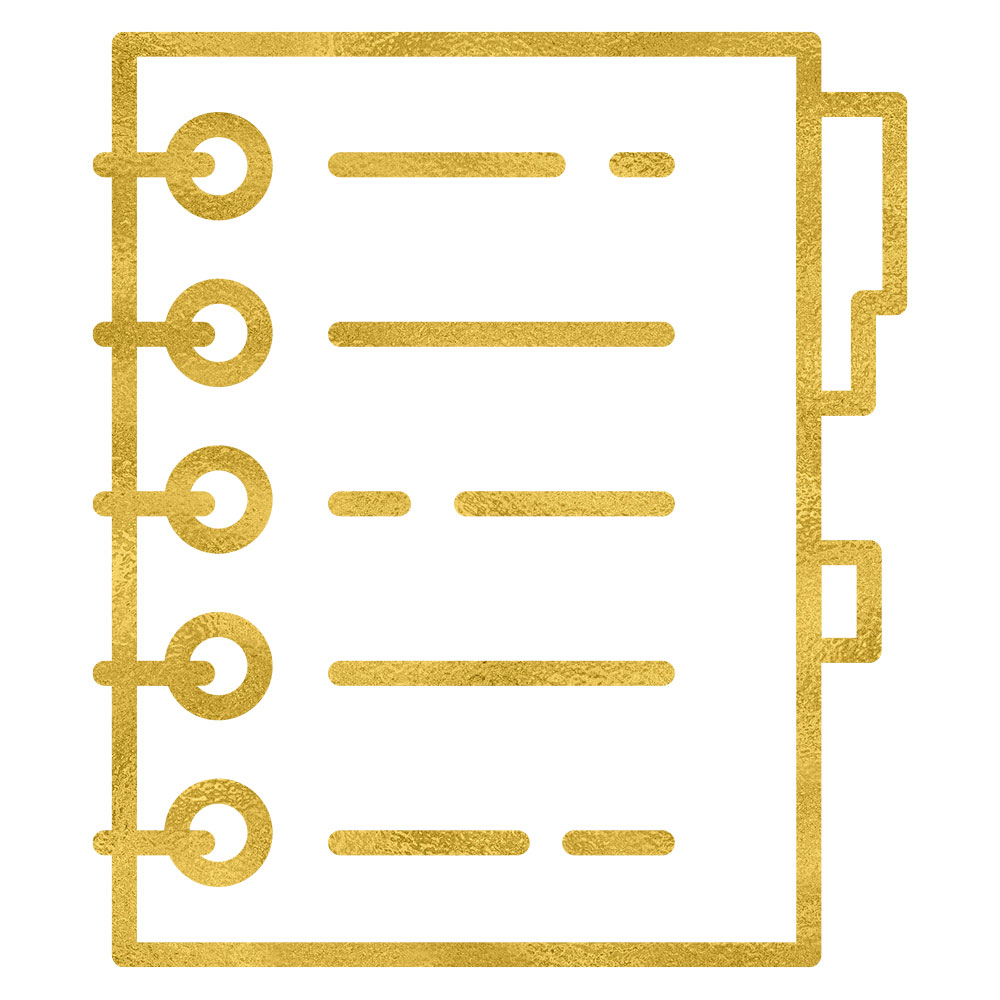 Branding Audit
Know that your brand could use a refresh, but not sure where to start? Want to DIY with guidance? Our branding experts will go through your entire online presence and create a video tutorial and written report outlining where you can improve your branding and messaging.
We work closely with our clients to create new brands and designs from the ground up, to improve website and social media conversions, and to modernize brands with timeless designs that will never go out of style.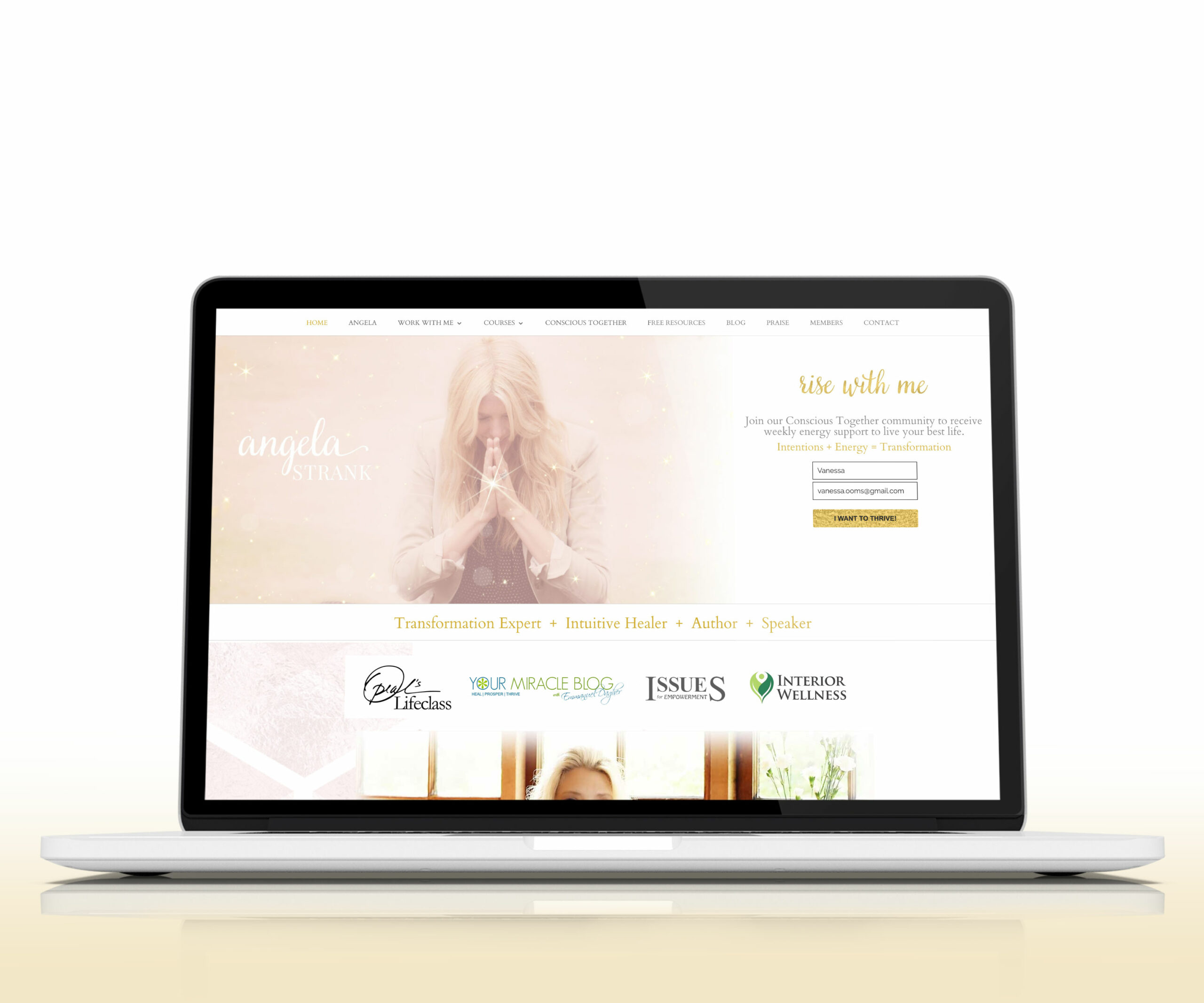 We're not just a design agency, we're your friends who also want to create positive changes in the world. We want to co-create with you, listening to your many amazing ideas and distilling them into eye-catching, professional and unique designs that speak to who you are and what your organization is all about.
We're intuitive, active listeners who want to help you communicate your essence and that of your business in a way that will genuinely connect with your target audience.
From print to web, we can help you with just about any creative aspect of your business:
Custom logo & colour palettes
Website design and building
Online course design and building
Ecommerce store design and building
Product launch design and implementation
Packaging design
Posters, postcards, business cards (print and digital) and other marketing materials
Book cover design & interior formatting
Social media profile branding and custom template designs
Large scale designs includeing banners, signage, trade show materials, etc.
Custom designs for shirts and other merch
Custom Photoshop work
Branding (Custom Logos, Colour Palettes, Icons, etc.)

Website Design & Build

Book Design & Formatting

Social Media Templates

Large Scale Designs (Banners, Signage, Trade Show)

Business coaching & consulting
We are so blessed to have such strong connections with our many clients! Here's what some of them have to say about working with VANOOMS MEDIA.
I have been waiting for the opportunity to work with Vanessa for years and finally I did. I am am incredibly happy with the outcome! Vanessa took my ideas and vision and transformed them into exactly what I had in mind. I couldn't imagine recommending anyone else for graphics and branding. Best choice ever!
Who would have thought that I'd find a designer for my new book cover so close to home – and such a talented one! I'm thrilled beyond belief with the outstanding design Vanessa has come up with for my just released mystery novel "What Happened to Rose". She designed the inside of the print book as well…and then she took on the revamping of my previous novel "Section 132′.
So now I have two beautiful books…and hopefully many more to come. Thank you, girl, for the fabulous job.
I recently hired Vanessa to create a logo for my Equine Assisted Learning business and she did a wonderful job. This was my first adventure in creating and designing something from a vision I had stuck in my head. I was very particular in what I wanted my logo to represent and what I had envisioned in my head. Vanessa worked with me and was extremely patient until that exact vision was on paper. She was supportive of my ideas and very easy to contact to get things done! Would highly recommend her for anyone just getting starting and not sure where to go next. Vanessa will help steer you in the right direction!
Vanessa just helped me create a small flyer for me to hand out at markets! She did such an amazing job, it is well beyond what my expectations were!! I will be proud to promote my business with my new tools!! You definitely won't be disappointed in her creativity…. and her spunky personality is just an added bonus!!
Let's create something awesome together.

Say Hello!